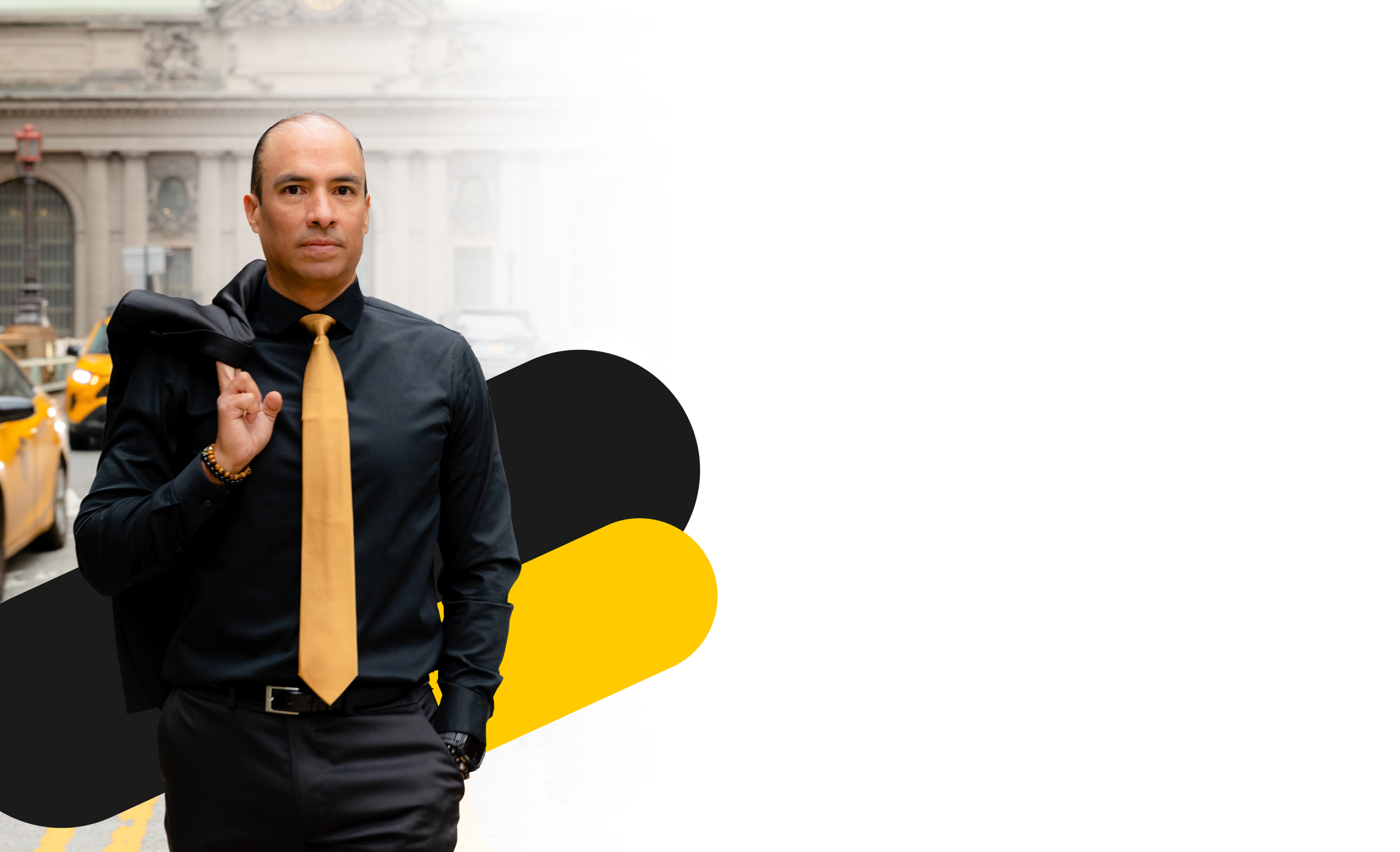 DON'T BE STRESSED, DISCOURAGED,
AND NOT CONFIDENT
IN YOUR PLAN FOR GROWTH

THE MASTER KEY BLUEPRINT FOR MORE
PROFIT AND FREEDOM
Do you need a proven plan to

grow your small business?
Your business is bottlenecked at you
Your team isn't as organized and productive as they should be
You and your team aren't aligned around economic priorities
Your marketing message is confusing and it isn't working
You know your small business could be making more money
You are managing your cash flow using intuition rather than a system
Your products don't generate enough profit
INCREASE THE VALUE OF YOUR COMPANY BY
PROFESSIONALIZING YOUR OPERATION

Have freedom and flexibility
Take back control of your time and priorities.
Create your ideal entrepreneurial path
Spend more time doing the things you truly love- in your business and your life.
Become an intentional entrepreneur
Set intentions to get clear on your outcomes.
CREATE ABUNDANCE AND
SUCCESS IN YOUR LIFE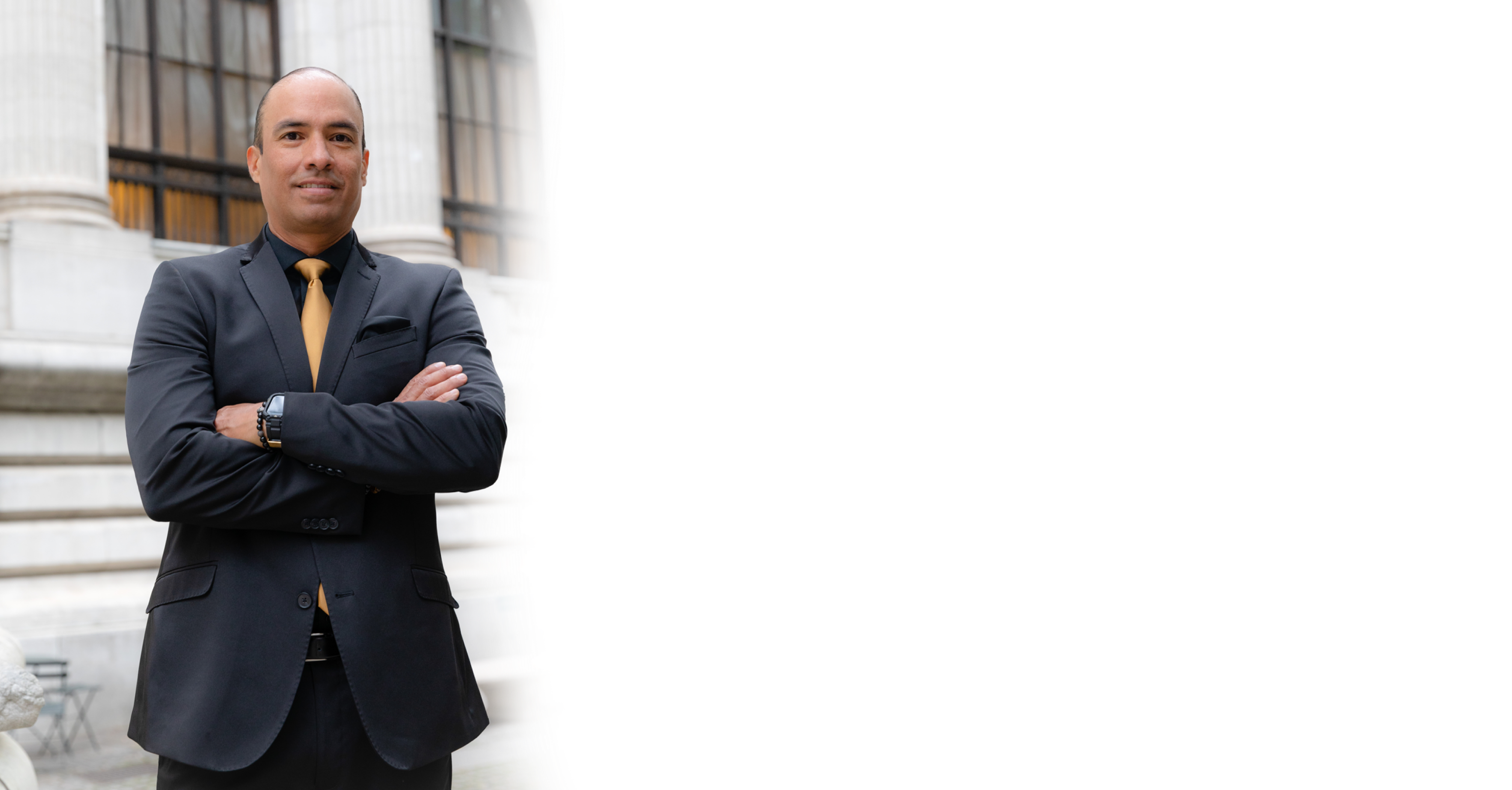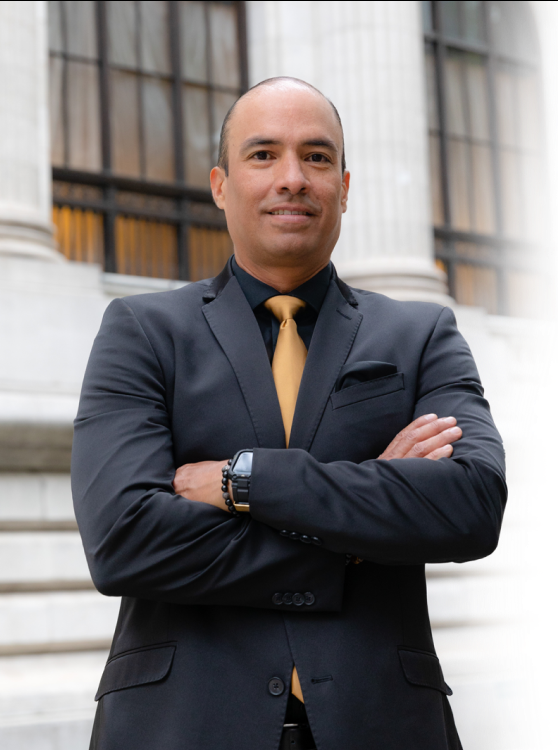 ENTREPRENEURIAL
FREDOM IS
PRICELESS
The core of the M1Boss program comes from proven business frameworks that have helped hundreds of businesses increase their revenue, profit, and entrepreneurial freedom. Treat this blueprint as a strategy manual with best practices and information from which you can freely choose what is right for you.
One of the goals of this program is to make sure you make enough money to buy time and options. You will implement strategies that will help you gain more control over your time while increasing profit in your business.
CONTROLLING YOUR TIME IS THE

HIGHEST DIVIDEND MONEY PAYS
BOOK YOUR ACTION CALL TO SEE IF YOU
QUALIFY FOR THE
M1BOSS PROGRAM
If you'd like to put the M1BOSS PROGRAM to the test,
book a 1:1 action call with me today
& let's find out if the process is a good match for you…
FINANCING AVAILABLE FOR THE

M1BOSS PROGRAM
Payments over 12-60 months with zero prepayment penalties.
End credit card stacking. Avoid high interest rates. Simple financing solution that provides you with fair rates over a fixed term.
All credit profiles, including those with challenged credit can apply.
ACCESS TO CAPITAL FOR BUSINESSES
APPROVED IN THE
M1BOSS PROGRAM
The strategic partner of the M1Boss program will help you find the financing solution that works for your business. Our experts will craft a personalized plan to help you achieve your goals.
Commercial Real Estate Financing
EQUIP YOUR BUSINESS WITH THE BUSINESS FRAMEWORKS AND CAPITAL
NEEDED TO GROW YOUR BUSINESS