DON'T GO IT ALONE.
GROW YOUR BUSINESS WITH

A good coach will save you hours of frustration,
equip you to lead your organization, and ultimately
make you more money. It's the best investment
you can make in yourself and your business.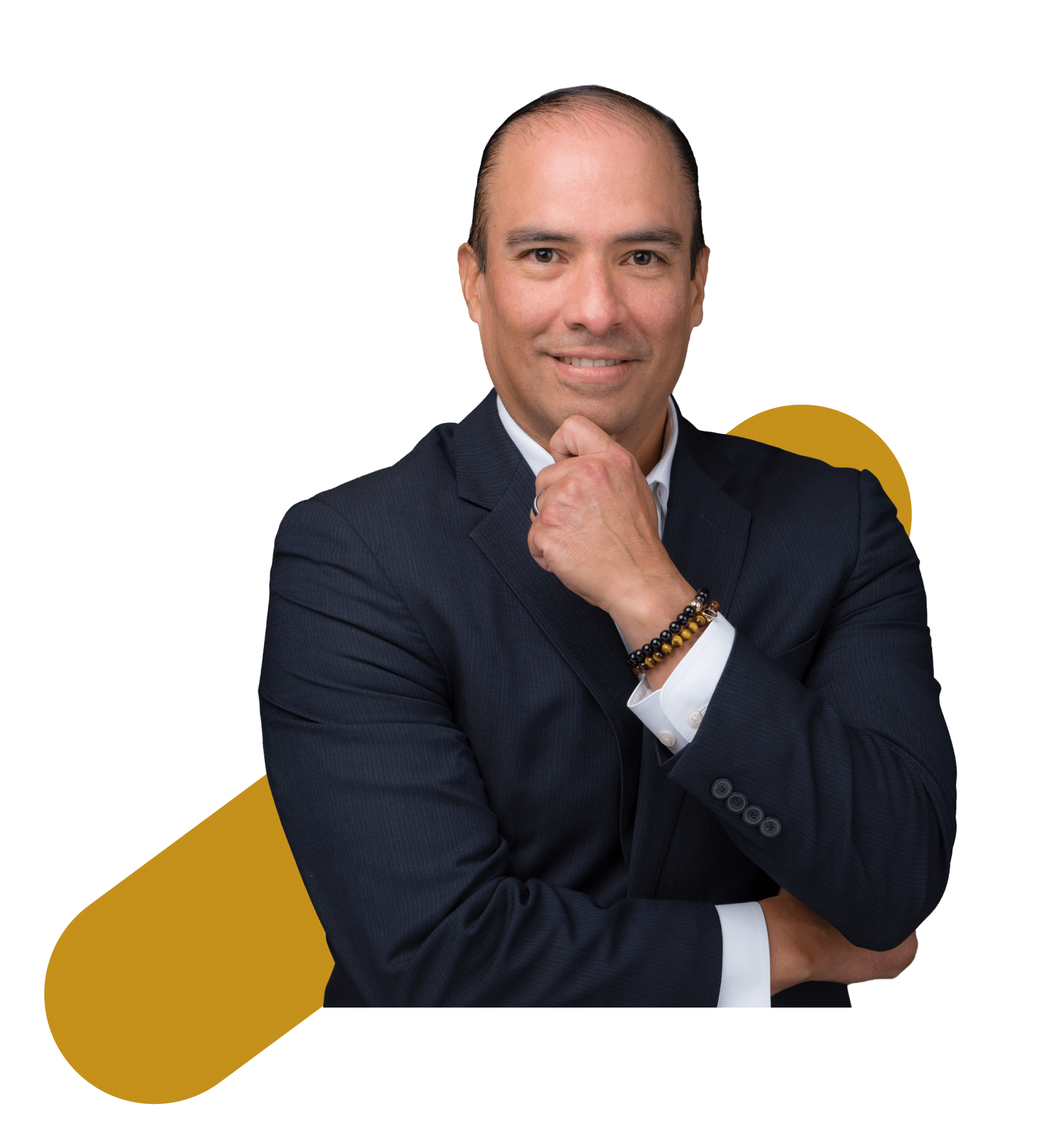 WHAT'S BUSINESS
COACHING?
Business coaching is a process that helps business owners and entrepreneurs identify their goals and develop strategies for achieving them. A business coach works with clients to assess their current situation, identify areas of improvement, and set goals.
A business coach helps clients develop action plans and provide support and accountability as they work to achieve their goals. Business coaching can be an effective tool for business owners looking to take their business to the next level. It can help them clarify their vision, set achievable goals, and overcome obstacles.
If you're a business owner interested in growing your business, business coaching may be the right option.
As your business coach, it is my responsibility to help you identify your strengths and set goals aligned with them. Too often, we focus on our weaknesses and try to improve them. However, this usually isn't the most effective use of our time and energy. Instead, it's often more productive to focus on our strengths and find ways to leverage them.
By helping you identify your strengths and setting goals that are aligned with your strengths, I can help you create a roadmap for success. With this roadmap, you'll be better equipped to achieve your goals and grow your business.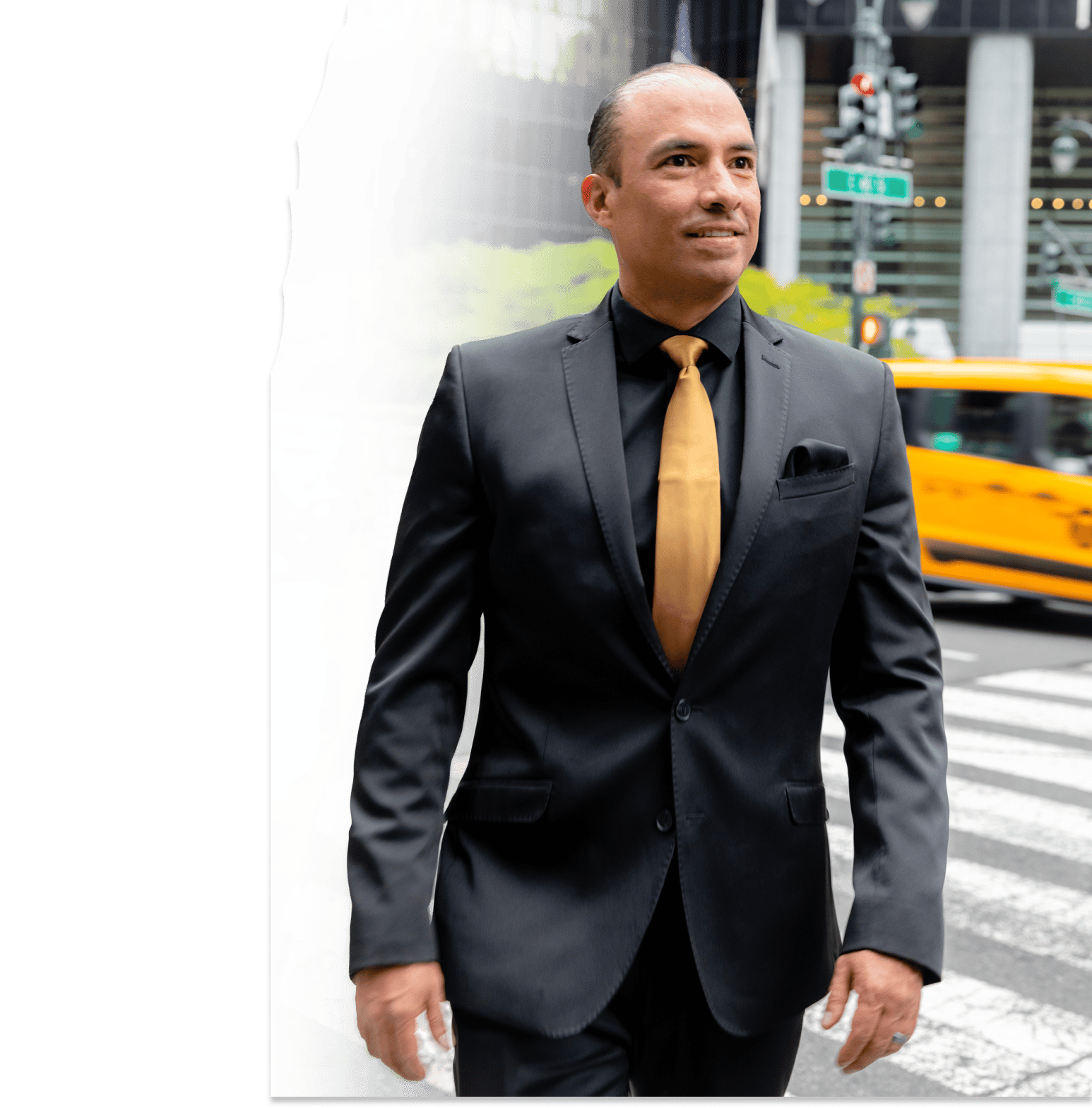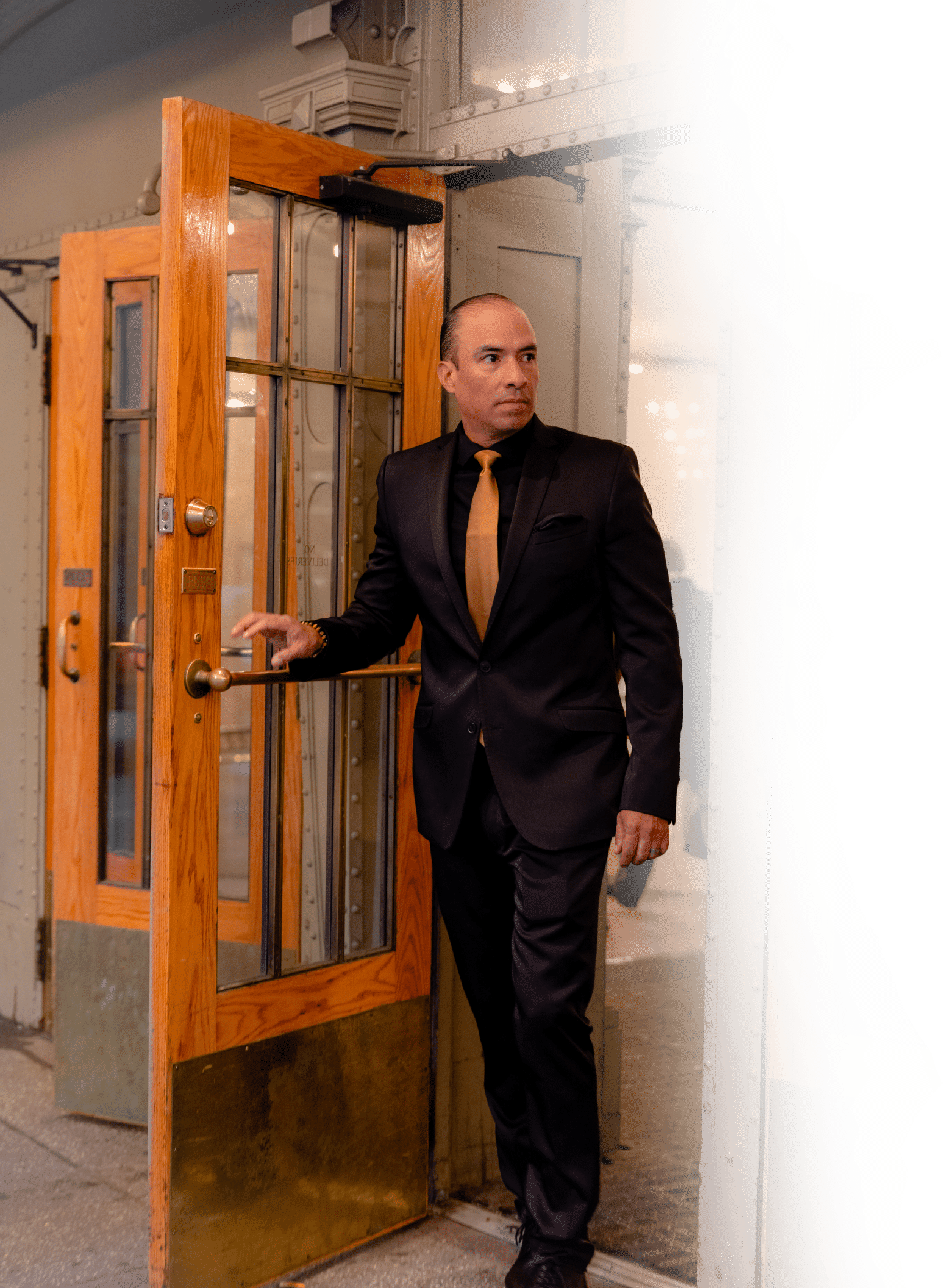 DON'T EXECUTE STRATEGIES

WITH DOUBT
OPEN YOUR MIND TO NEW OPPORTUNITIES, BREAK LIMITED BELIEFS.