Born in Morelia…
Morelia is a city and municipality located in the north central part of the state of Michoacán in central Mexico.The city is located in the Guayangareo Valley and is the capital of the state.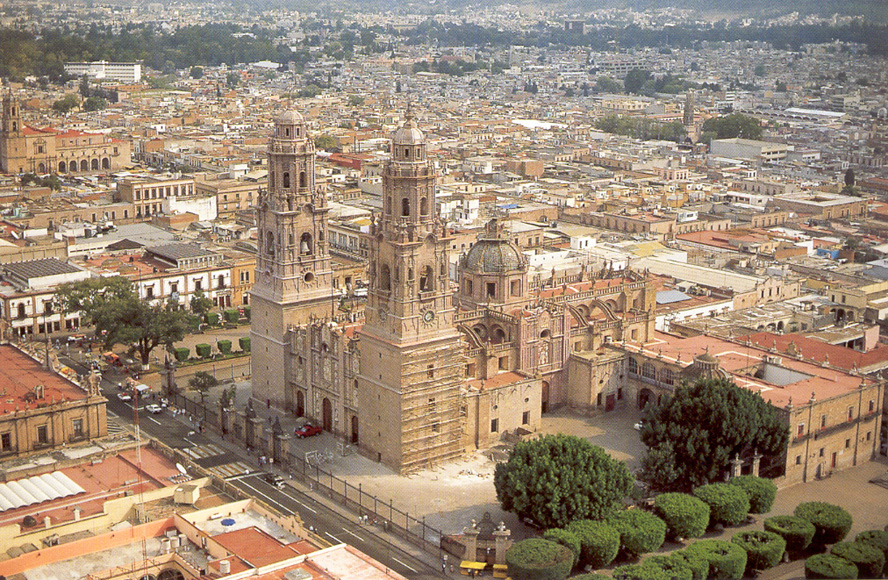 Human settlements in the Guayangareo Valley in which Morelia is located have been dated back as far as the 7th century. Artifacts found here have shown Teotihuacán culture influence on early cultures in this area.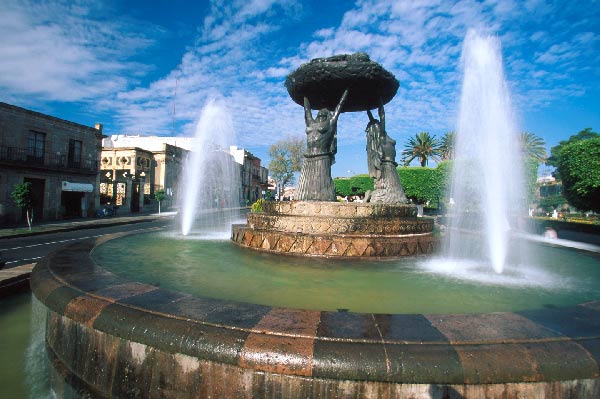 In 1828, the newly created state of Michoacán changed the name of the city from Valladolid to Morelia, in honor of José María Morelos y Pavón. Almost all of Morelia's notable sites lie in its historic center, due to its history. This historic center is roughly equivalent to the original layout of the city when it was founded in 1541, and most of this layout has survived intact to the present day.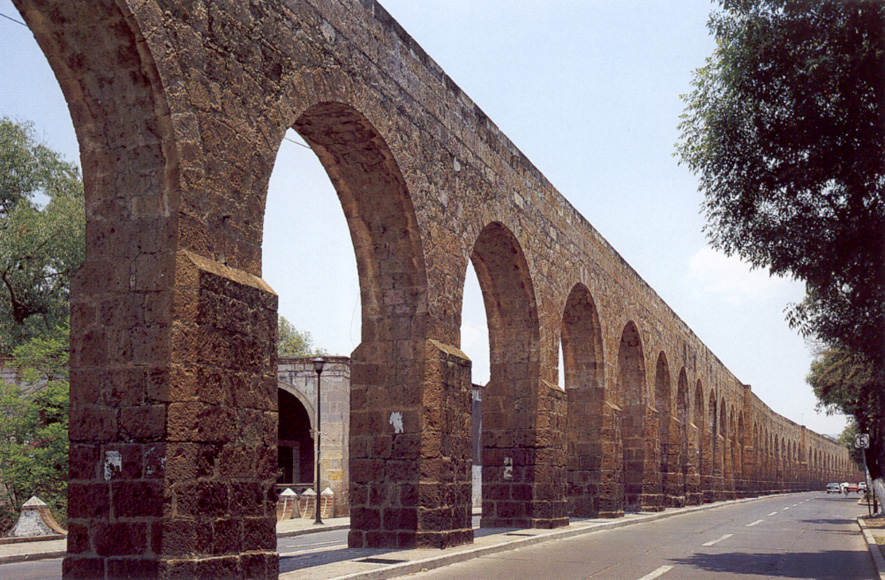 Education…
Master's in Marketing –  Instituto Tecnológico y de Estudios Superiores de Monterrey (ITESM)
I started my Master's at ITESM Campus Morelia. The Tecnológico de Monterrey is a Mexican private educational institution that was founded in 1943. At the present time it has campuses distributed throughout the country, and academic centers in Mexico and other Latin American countries; it also has international offices in North America, Europe, and Asia. Through its Virtual University it is present all over the world, by means of learning networks and advanced information technologies.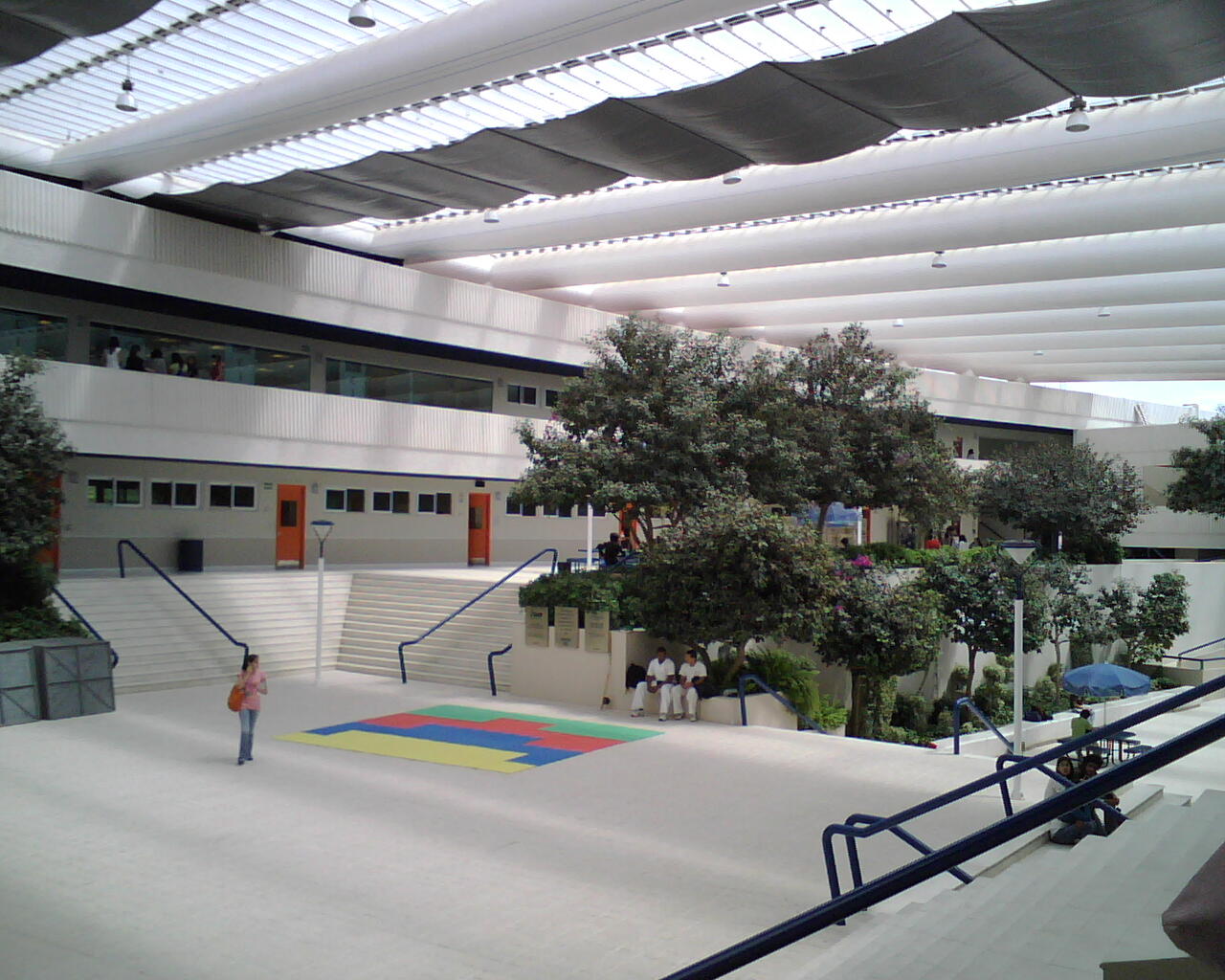 When I moved to San Diego in 2006, I had to complete my program through the Virtual University of Tec de Monterrey. Using learning networks and advanced information technologies, the Virtual University offers graduate academic programs; continuing education programs for directors of Mexican and Latin American companies, as well as government and non-governmental organizations; programs for elementary and secondary school teachers; and programs for the development of marginalized communities.
Major in Economics – Universidad Michoacana de San Nicolás de Hidalgo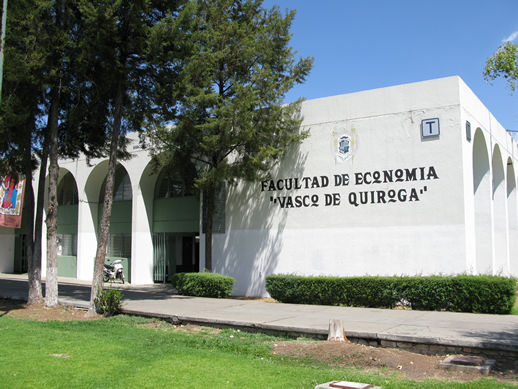 During the colonial period the city had four major educational institutions, the Colegio Seminario Tridentino, the Colegio de San Nicolás, the Colegio de los Jesuitas and the Colegio de las Rocas.
The state university, the Universidad Michoacana de San Nicolás de Hidalgo has its origins in the college founded in 1540 by Vasco de Quiroga in Pátzcuaro, the Colegio de San Nicolás Obispo. This school was originally founded to train priests and missionaries for work in Michoacán. The school gained a royal seal and patronage in 1543. In 1566, colonial religious authorities took over the school and in 1574, academics here were under the jurisdiction of the Jesuits. With the episcopal seat changed to Valladolid, the school moved also in 1580 and was fused with the already existing Colegio de San Miguel Guayangareo. The school was reformed in the 17th century and its curriculum was redesigned in the 18th to include courses in philosophy, religious law, civil law and other subjects. At the beginning the 19th century, the school became one of New Spain's main centers of learning and academia, producing scholars such as a Miguel Hidalgo y Costilla, José Ma. Morelos, José Sixto Verduzco, José María Izazaga and Ignacio López Rayón, most of whom would have a role in the upcoming Mexican War of Independence. The school closed during the war but was reopened in 1847 with the name Primitivo y Nacional Colegio de San Nicolás de Hidalgo, focusing more on secular studies such as chemistry, physics, mathematics, biology, etc. based on the European university model.
Professional Experience…
I got my first job when I was 8 years old as a "Busboy" at my parents' restaurant, "El Rincón Michoacano". About three years later, I bought a bicycle with my savings and became a "Delivery Boy". Between the age of 11-14 years old I played soccer non-stop. At that time, I was able to make a few "pesos" on every Sunday game. Soccer matches are very competitive in México, even at a very young age.
Throughout my High School years I had summer jobs at the beautiful beach of Ixtapa. I worked at restaurants, hotels, bungalows, etc. Mostly in the service industry. I learned a lot about customer service, managing inventories, office management, sales and advertising.
During my University years, I did a few internships in the public sector at the State and Federal level. I learned a lot about politics, public administration, social responsibility, time management, strategic planning, how to work with very limited resources, negotiation, the value of building mutually beneficial professional relationships and crisis management.
Right after I graduated, I moved to Houston for a few months to do market research for my dissertation, "Impact of Fourth-Generation Maquiladoras in the Mexican Economy". After a few months of intense research, I presented my dissertation and earned my degree in Economics.
My first job as an Economist was with the state government of Michoacán. My entrepreneurial spirit and my passion for food drove me to open a restaurant in Morelia. I began a Master's Degree in the summer of 2005.
I got engaged in 2006 and moved to the U.S. My first job in the U.S. was with Kyocera-Wireless Corporation where I took a Market Research Analyst position. During my time in Kyocera-Wireless I was completing my Master's in Marketing and researching the market for the Hispanic Chamber of E-Commerce project.
The exhaustive research that we did led us to the conclusion that there was a need in the Hispanic market for a business association that could focus on promoting Hispanic businesses online and the use of e-business tools.
After HISCEC's launched, we started to work on several other projects. We now provide Internet marketing consulting services, Political consulting services and E-Government consulting services. Stay tuned for what is coming ahead.
The future…
I've visualized what I want to accomplish in my life. I have a loving wife, a couple of wonderful children and a profession that I truly enjoy. Every Entrepreneur's story has several experiences where you can learn from. I hope you read something here that can be your "aha moment".
Cheers to your success and blessing to you and your family!
Sincerely,
Tayde Aburto