Tayde Aburto
Entrepreneur. Business Coach & Consultant.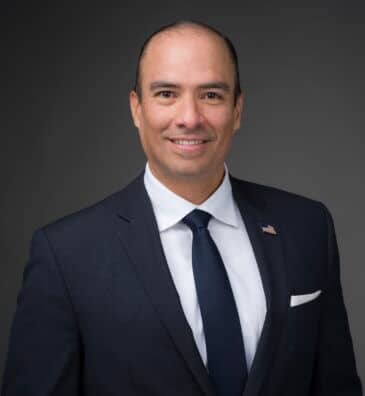 Tayde Aburto is a bilingual business leader who has a proven track record of turning under-performing businesses into profitable ones. He excels at managing multimillion-dollar marketing budgets and empowering small business owners to compete in the broader market.
Through his years of experience, Tayde has learned that success comes from hard work and perseverance. He is always looking for new ways to improve his skills and knowledge so that he can continue helping businesses grow and succeed.
Tayde has always had a passion for helping others. In the last 14 years, he has helped over 14,000 small businesses through the work that he has done with the two national business associations that he founded, the Hispanic Chamber of E-Commerce and the United States Business Association of E-Commerce . He has worked with corporations like Wells Fargo, Nationwide, GoDaddy, Facebook, AT&T, Sony, Kaiser Permanente, Univision, TurboTax, and others to provide valuable access to resources to small businesses across the country.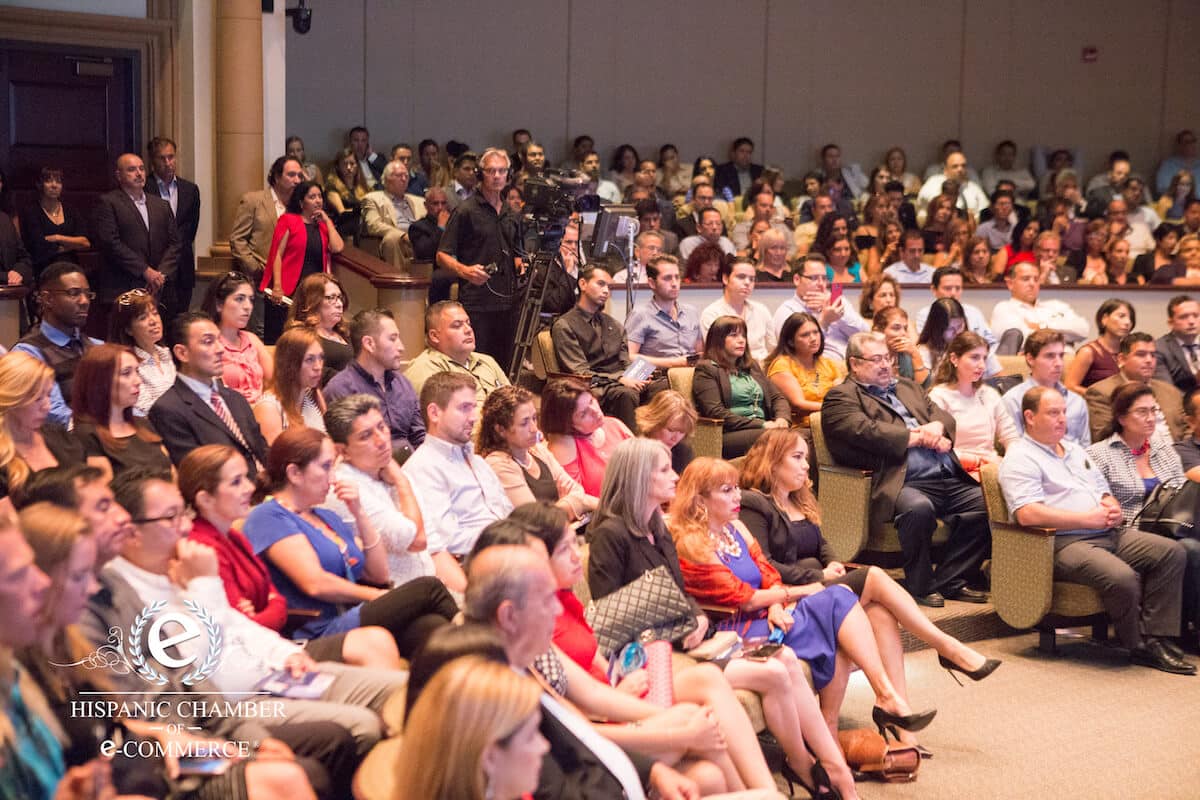 In 2021, Tayde launched the Digital Economy Alliance, a social benefit organization advocating for legislation, regulations, government programs, and private initiatives to support a robust domestic IT and Digital Policy that ensures U.S. global leadership; and for independent contractors, sole proprietors, entrepreneurs, business owners, professionals, and families to help them succeed in the digital economy. With the goal to support innovative solutions that have a positive impact on society, creating social value and social profit. If you are interested in learning more, please visit www.dealliance.org.
To have a FREE consultation with Tayde, please CLICK HERE.