What a week! After two years of no business trips, I decided to go to Las Vegas to attend the 2021 United States Hispanic Chamber of Commerce National Conference. It was great to have the opportunity to hang out with some of my colleagues, learn from some of the speakers, connect with potential strategic partners, and explore new business opportunities.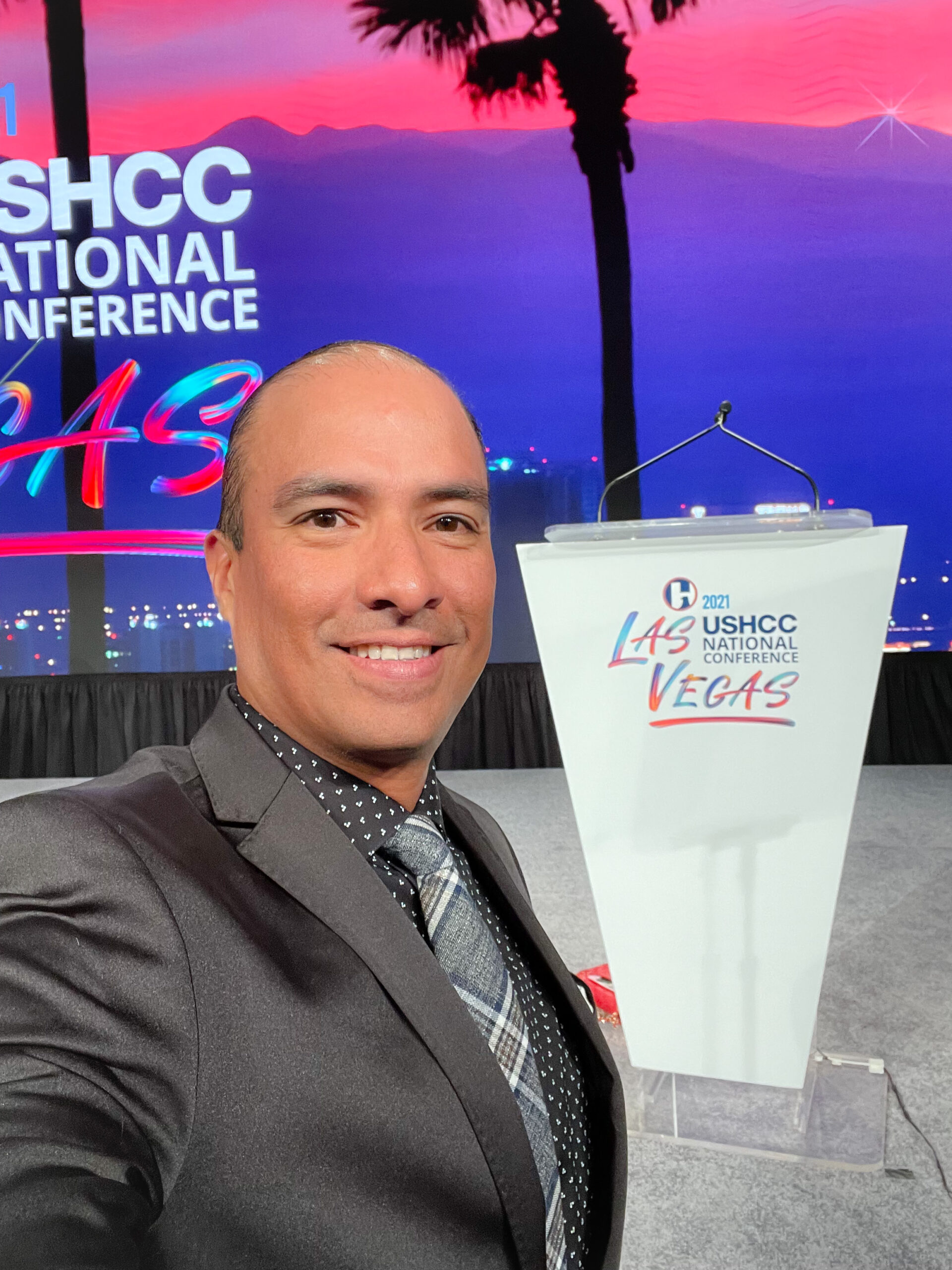 There were over one hundred Presidents & CEOs of Hispanic Chambers of Commerce from all over the country. Great opportunity to exchange ideas, share best practices, and learn from each other.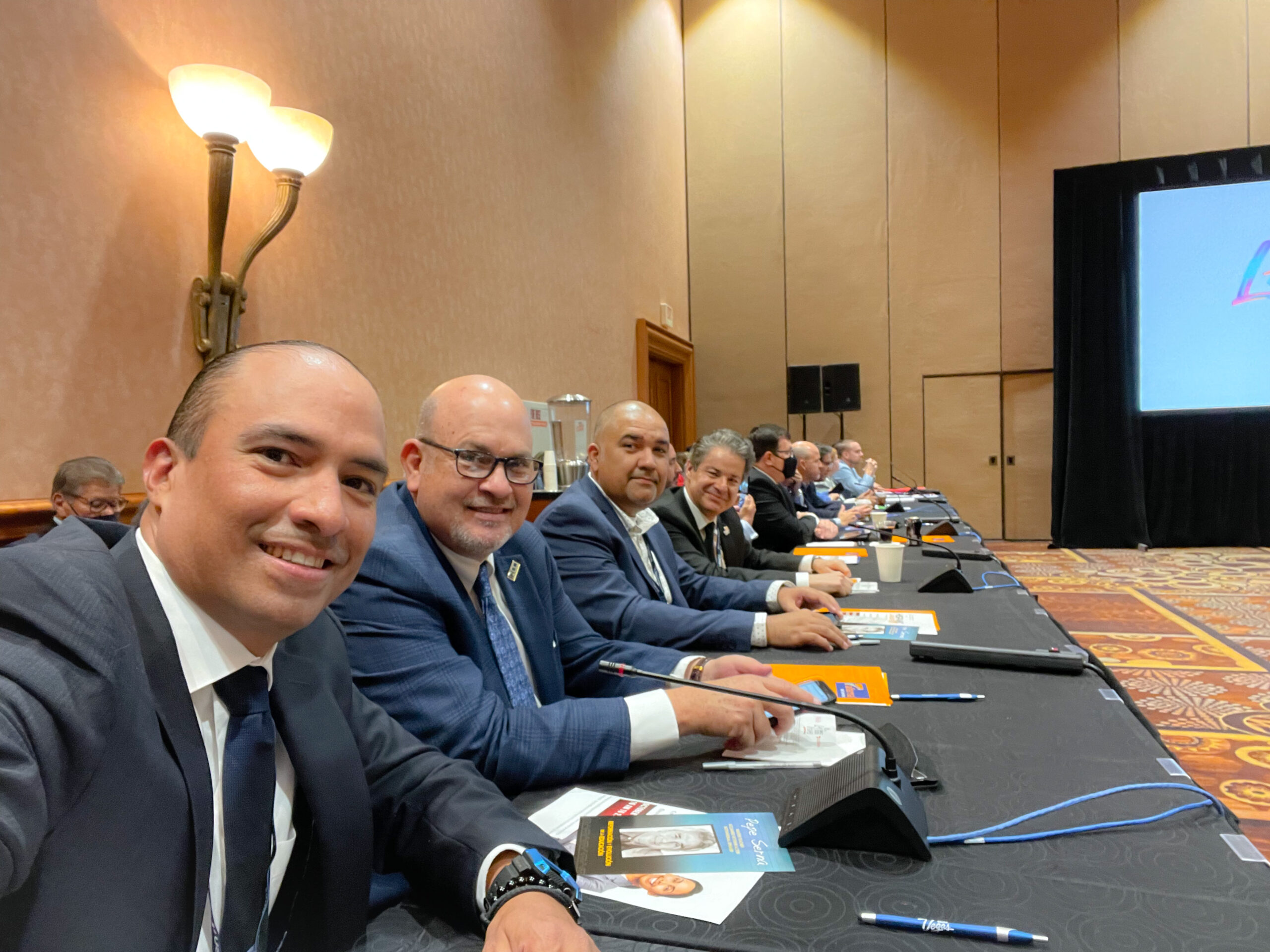 Hispanic Chamber of Commerce Presidents Meeting
On my way back to San Diego I had the opportunity to fly back with Ramiro Cavazos, President & CEO, United States Hispanic Chamber of Commerce (USHCC); and Sindy Benavides, CEO, League of United Latin American Citizens (LULAC).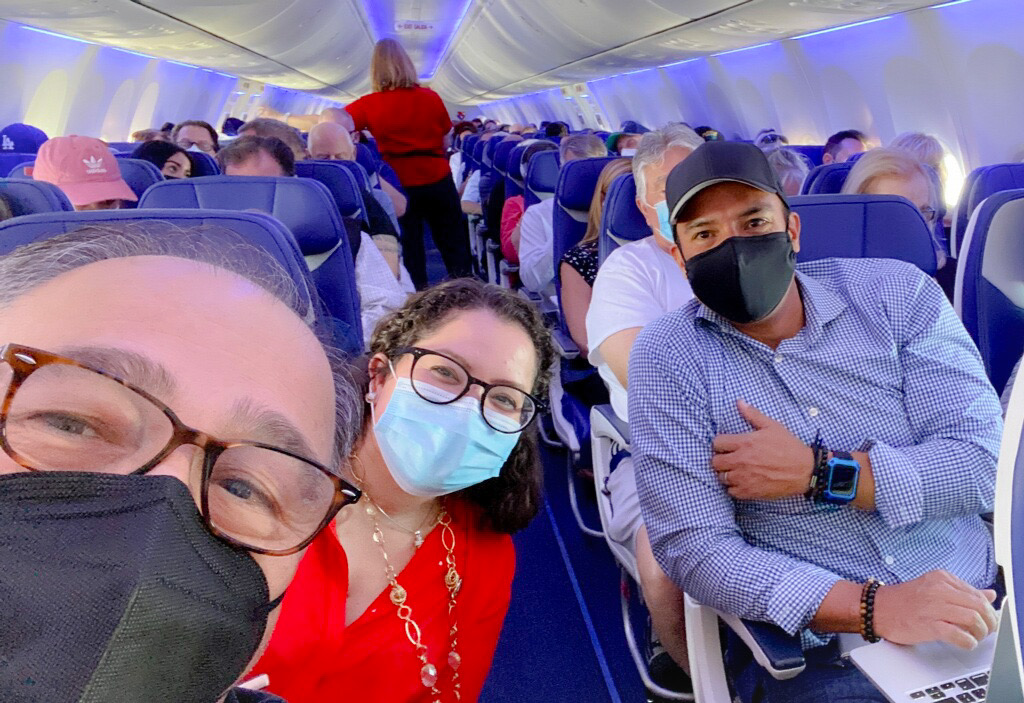 Too bad I couldn't make it to White Label Expo in New York. I was so looking forward to attending the event. I was going to give a presentation at the event, but I couldn't make it because of a personal reason.
I look forward to joining them soon.
We are about to launch a new program sponsored by Wells Fargo. I'm grateful for the opportunity to spend time with some of their executives this week.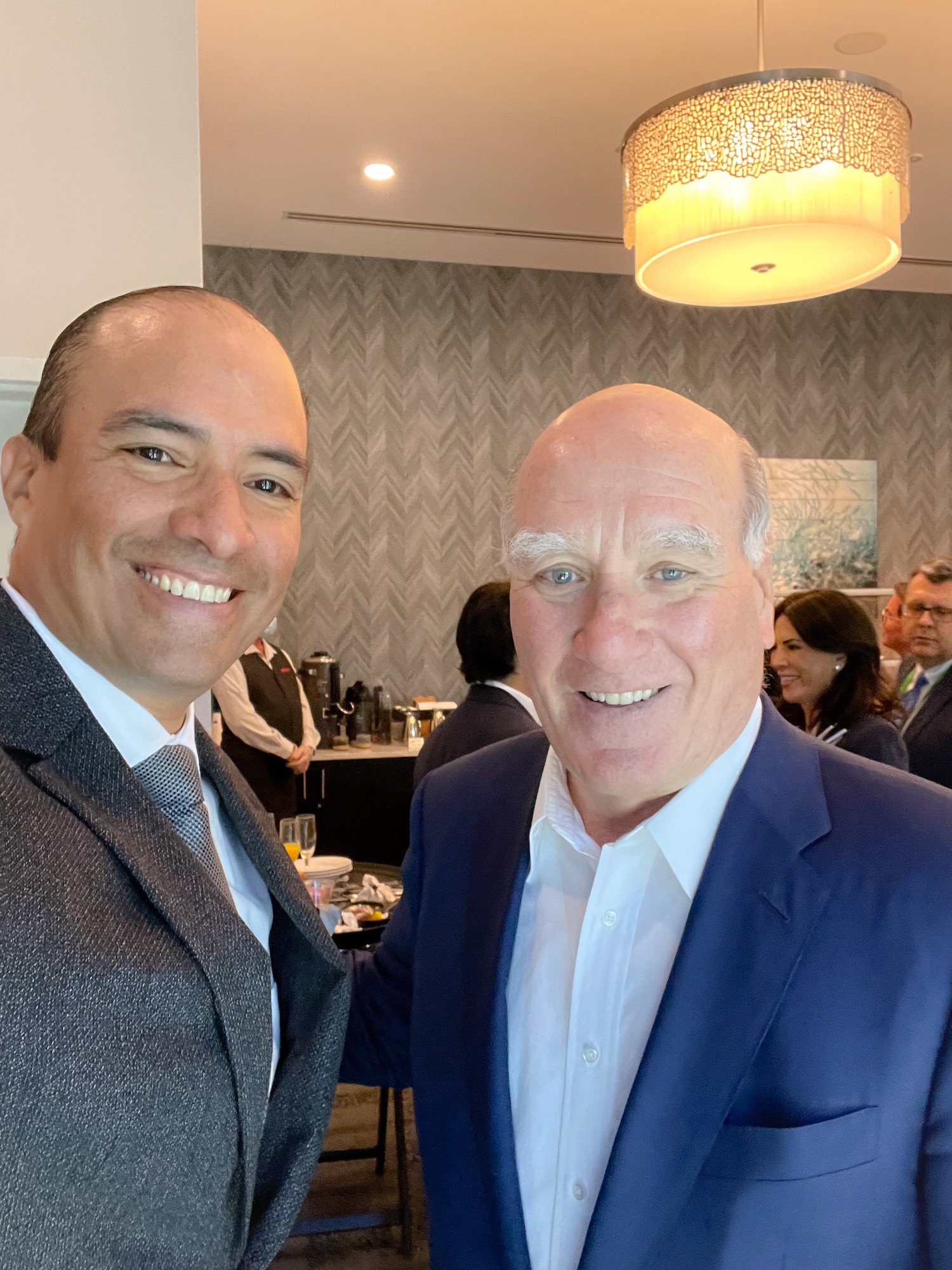 Bill Daley – Vice Chairman of Public Affairs
Bill Daley is Vice Chairman of Public Affairs for Wells Fargo and a member of the company's Operating Committee. He leads the Public Affairs organization, which includes Corporate Communications, Government Relations & Public Policy, Marketing, and Social Impact & Sustainability.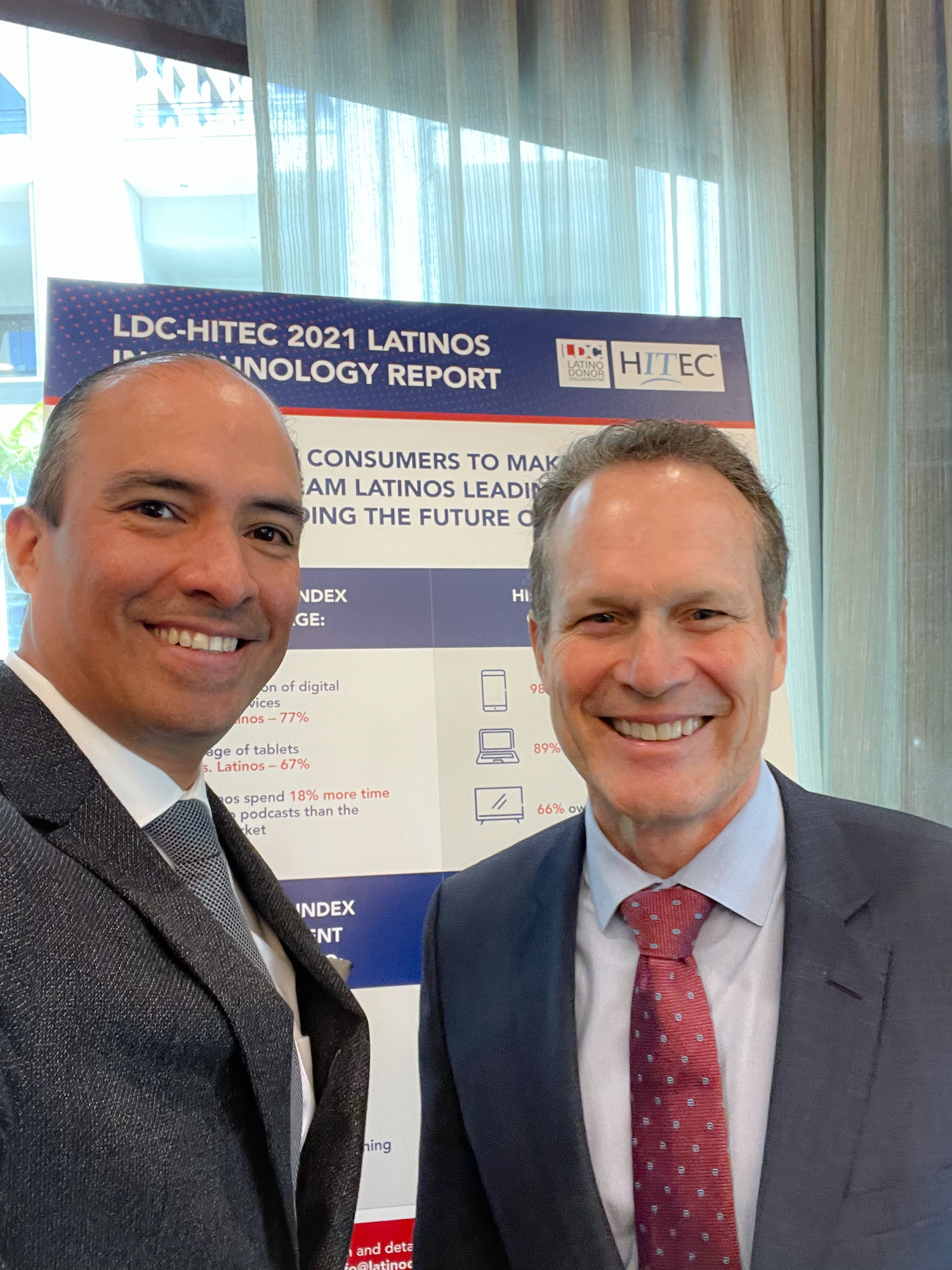 Ruben Barrales – Senior Vice President, External Engagement, Diverse Segments, Representation and Inclusion at Wells Fargo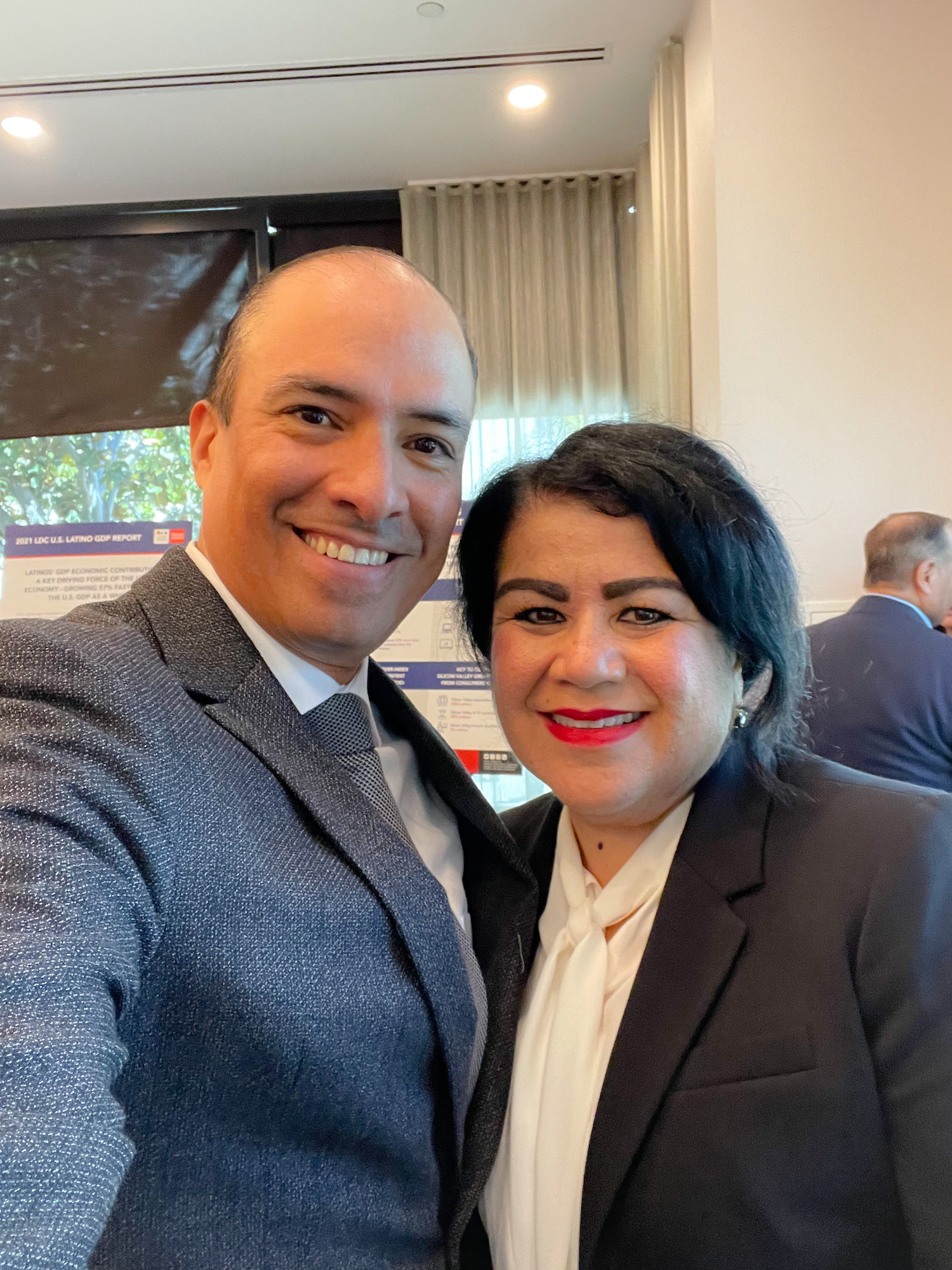 Patty Juarez – Executive Vice President & Head of Diverse Segments – Commercial Banking at Wells Fargo
I'm also grateful for the opportunity to shake hands with Sol Trujillo, a powerhouse in the Latino community. Co-Founder of L'ATTITUDE. L'ATTITUDE is the only business, and media event focused on The New Mainstream Economy, driven by U.S. Latinos.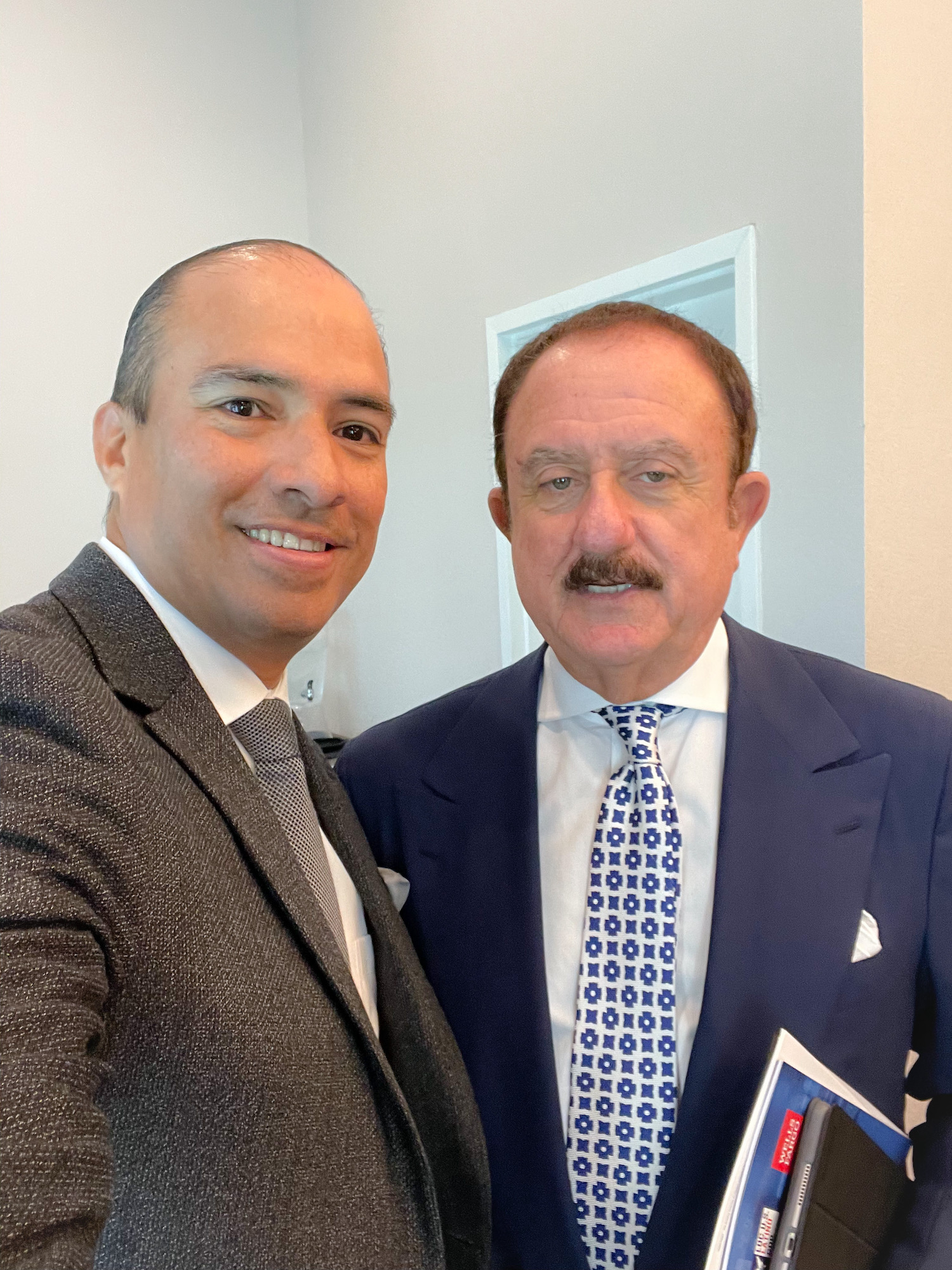 I'm excited about what's coming. I don't take anything for granted. I'm forever grateful for every opportunity that I have to meet some of the movers and shakers doing incredible things for our country, our economy, and our community.
Strive for greatness,
Tayde