The HISCEC Foundation and the Hispanic Chamber of E-Commerce invite you to the first event of a series of events under the "HISCEC STARTUP SERIES" program.
Join us on February 28, 2019, at the University Club in San Diego.
UNLIMITED BEER, WINE & SOFT DRINKS FROM 5:00 – 6:00 P.M. AND A TACO STATION FOR SNACKS.
TOPIC:
The Funding Path for Entrepreneurs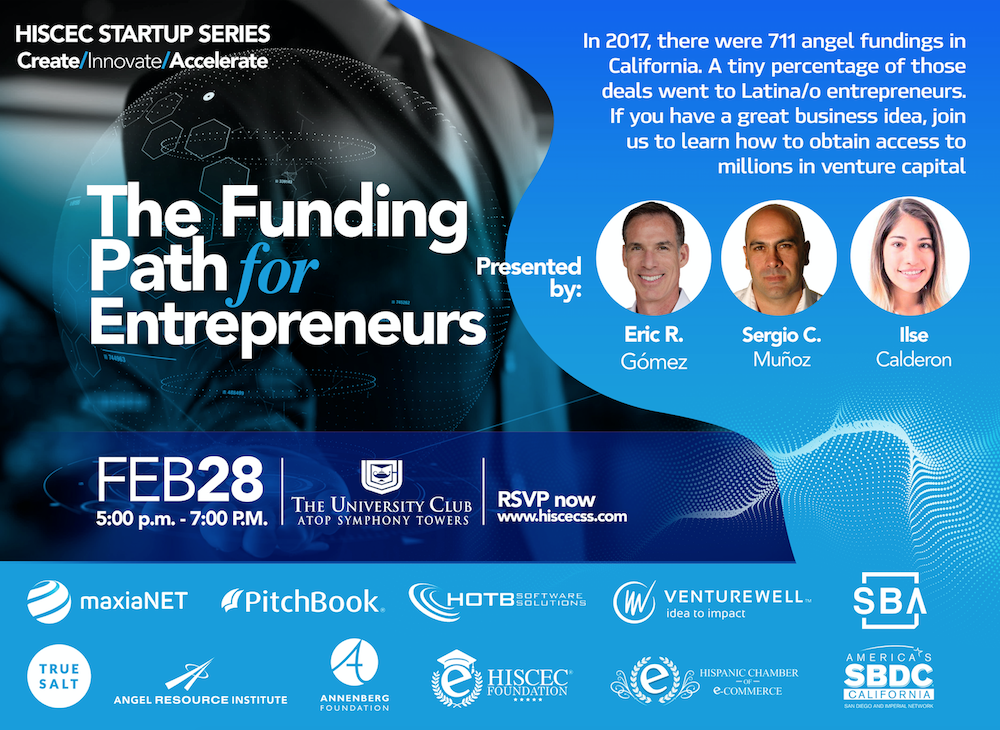 In 2017, there were 711 angel fundings in California. A tiny percentage of those deals went to Latina/o entrepreneurs. If you have a great business idea, join us to learn how to obtain access to millions in venture capital.
The 2017 HALO Report notes a continuing trend of geographic dispersion of angel groups investing outside of their headquarter states; the sustained (though narrowing) dominance of both software and healthcare IT as angels' preferred investment sector; an increased ratio of initial investments versus follow-on financing rounds; an increase in the number of deals funded where female entrepreneur(s) also have founder status; consistency in deal structures, with a noted increase in the use of convertible notes for first-time investments; and a slight decline in the valuations companies received from angel groups.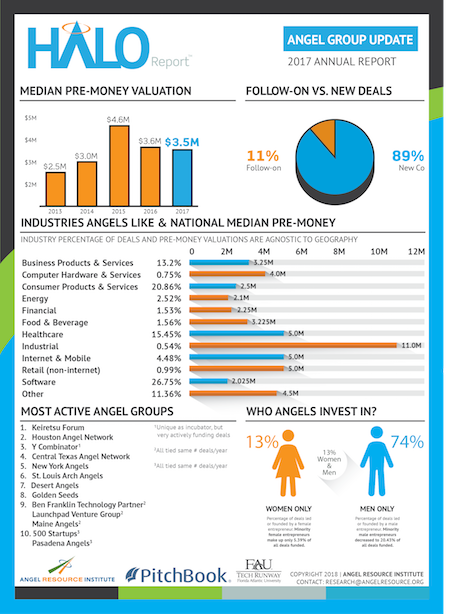 Learn from our special guests:
– Documenting your Idea for raising Friends & Family Funding
– Finding a co-founder(s)
– Why do Angels exist?
– When am I investor-ready and how do I find my lead angel?
– Crafting your Deck for Investors
– Performing your Investor Pitch
– Understanding term sheets
– Syndicating your Angel Round term sheet via the Angel Capital Association (ACA)
– Developing your Startup (MVP)
– Building Traction through Sales & Media
– Next Round of Funding
ADMISSION INCLUDES UNLIMITED BEER, WINE & SOFT DRINKS FROM 5:00 – 6:00 P.M. AND A TIJUANA TACO STATION FOR FOOD.
Presented by: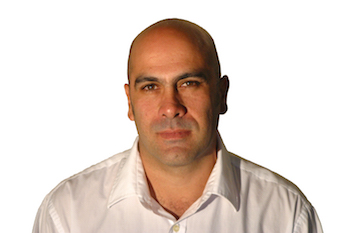 Sergio C. Munoz
Sergio C. Muñoz is a Mexican banker and works as a Scout for Angel Investors. He has scouted $25M in term sheets to pre-revenue technology startups in southern California. He is a board member for the Los Angeles Venture Association (LAVA) and a collaborator with the Annenberg Foundation Pledge LA Diversity, Equity, and Inclusion initiative. He specializes, speaks, broadcasts and publishes on access to capital for Latina/o entrepreneurs. {Executive OCW in Inter-American Social Finance from Tuck/Dartmouth, BA from UCSB}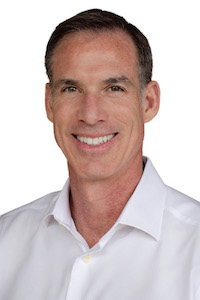 Eric R. Gómez
Eric Raul Gomez is a corporate-trained entrepreneur with a management and strategy focus. He has experience in datacom, real estate, international trade, and cannabis tech. In the last 4 years, Eric has invested in 40+ companies, joined 3 investor networks, helped launch 20+ companies, joined the board of 5 companies, and advised for many, many more. He currently serves as CEO of maxiaNET, VP of Max InterAmericas, and CEO of Canopy San Diego. {MBA from University of Texas at Austin, BSME from UCLA}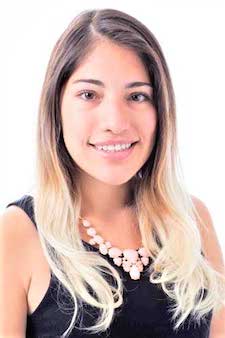 Ilse Calderon
Ilse Calderon is a venture capitalist at OVO Fund. OVO focuses on pre-seed stage investments in capital efficient markets. The fund is 1/3 consumer and 2/3 smart enterprise. Although the fund is sector agnostic, Ilse spends most of her time on food tech (marketplaces) deals and direct to consumer opportunities. Prior to OVO, Ilse spent a year at Silicon Valley Bank (SVB) in the Bay Area. {BS from Stanford}
SPONSORED BY: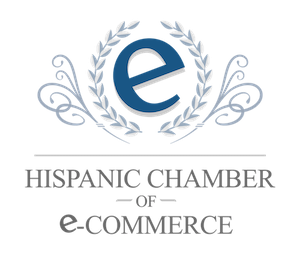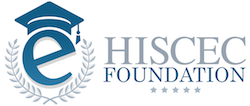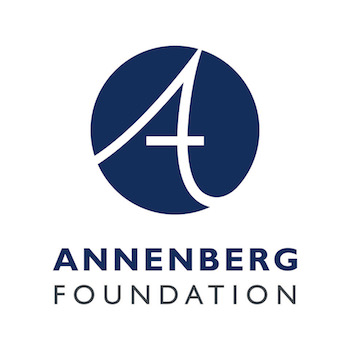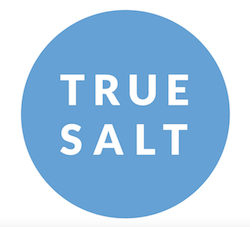 #HISCEC #HISCECSS