As part of our vision, we always knew that being able to provide free educational resources would be key to accomplish the mission of the Hispanic Chamber of E-Commerce. On March 5 we hosted the first digital marketing conference in the history of the organization thanks to the support of Sony Electronics and other large corporations like SDG&E, GoDaddy and .UNO, an event that we wanted to organize for a while.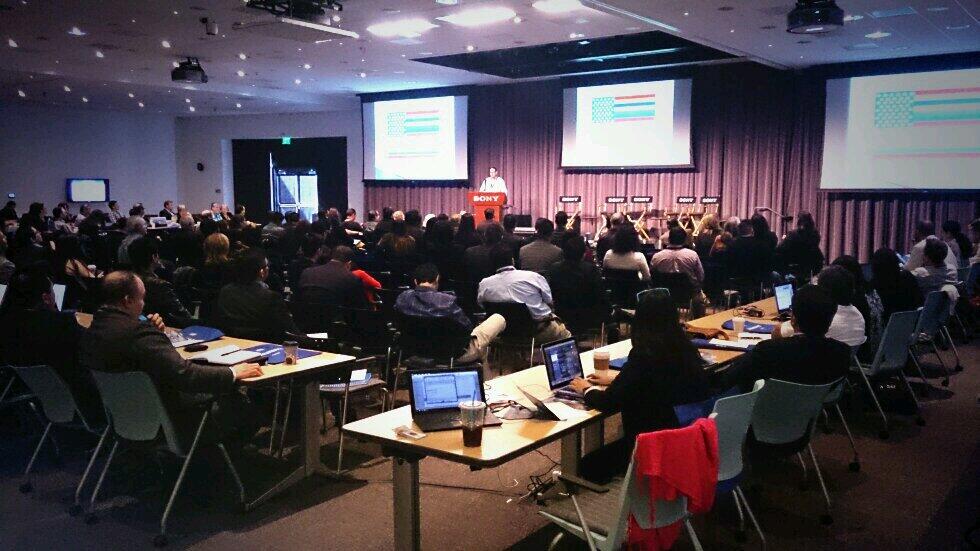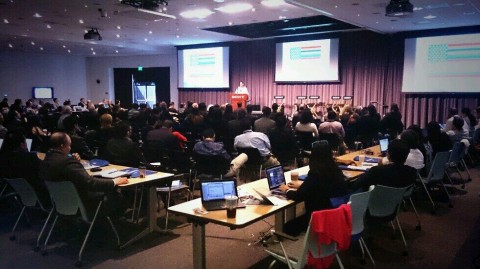 More than 400 people attended the event and the feedback provided by attendees and speakers was very encouraging. We are now planning to take Latino iConnect to different parts of the country. We have positively impacted the life of many one-business-at-a-time and we are going to continue doing so.
Thank you very much to Univision San Diego for showcasing Latino iConnect on its 6 p.m. news broadcast. We also want to thank all the attendees for their valuable feedback and support. Latino iConnect wouldn't have been possible without your participation. Congrats to all the winners too!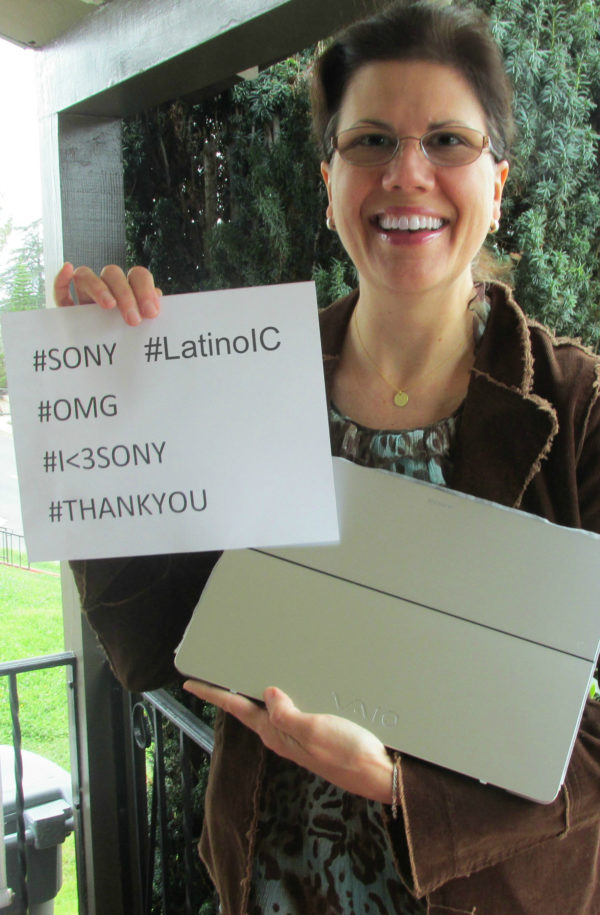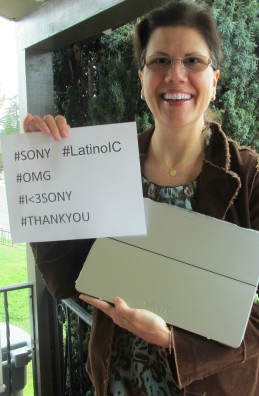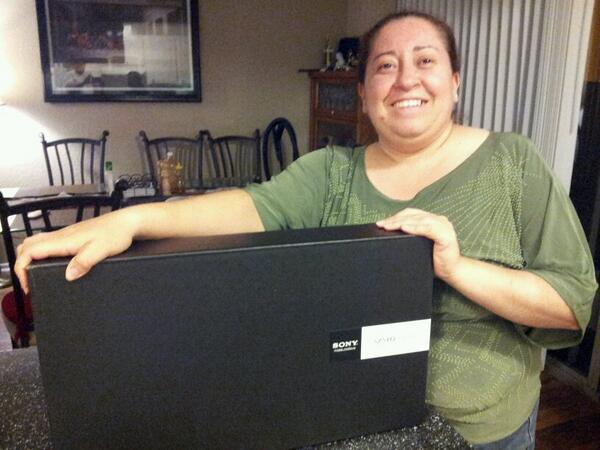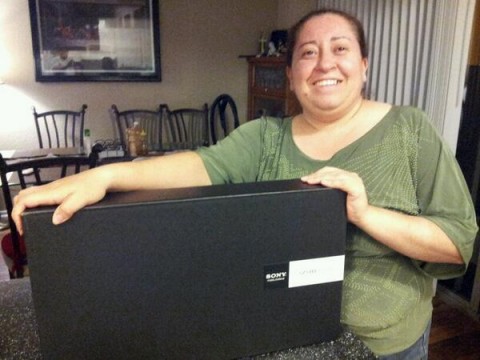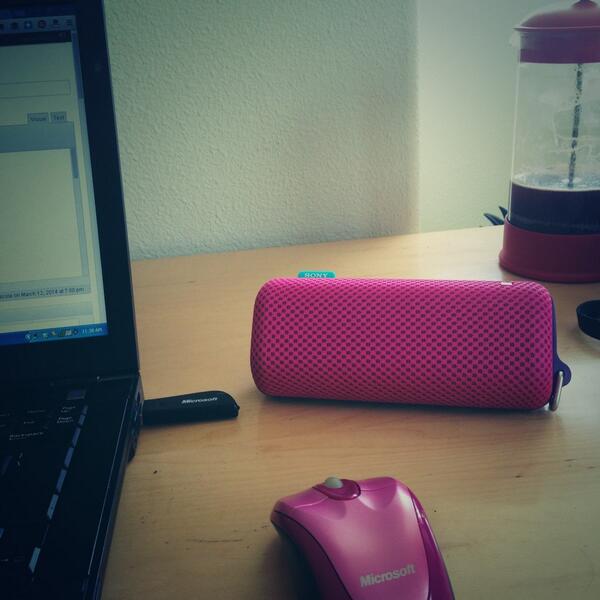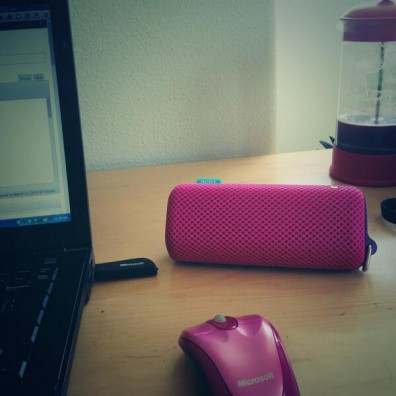 Last but not least, special thanks to Ekaterina Walter, Mari Smith, Ramon De Leon, Martin Shervington, Neal Schaffer, Lee Vann, Shaul Jolles and Edwin Dearborn for supporting the first Latino iConnect digital marketing conference.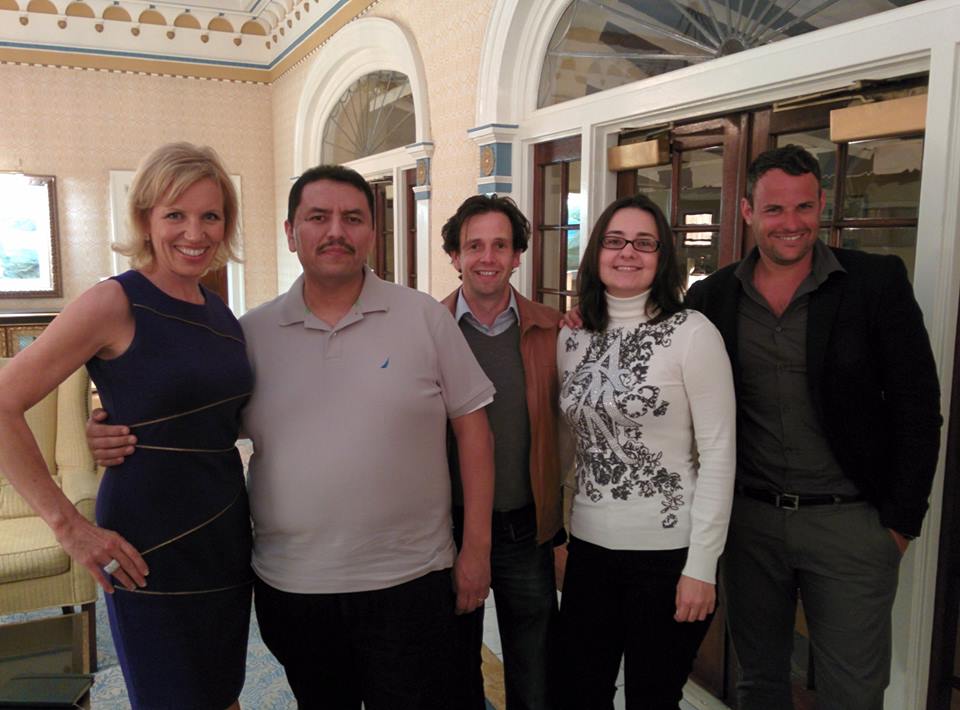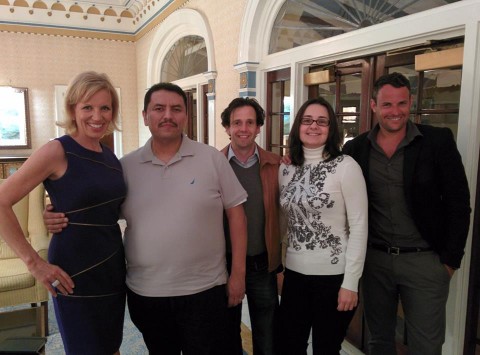 If you missed the event, our friend Manny Reyes put together a nice video that showcases some of the moments that happened at the event:
Stay tuned for the up coming Latino iConnect events. Look forward to taking Latino iConnect to a city near you.
Thank you all for your valuable support.
Sincerely,
Tayde Aburto
Visit my Google+:
Tayde Aburto