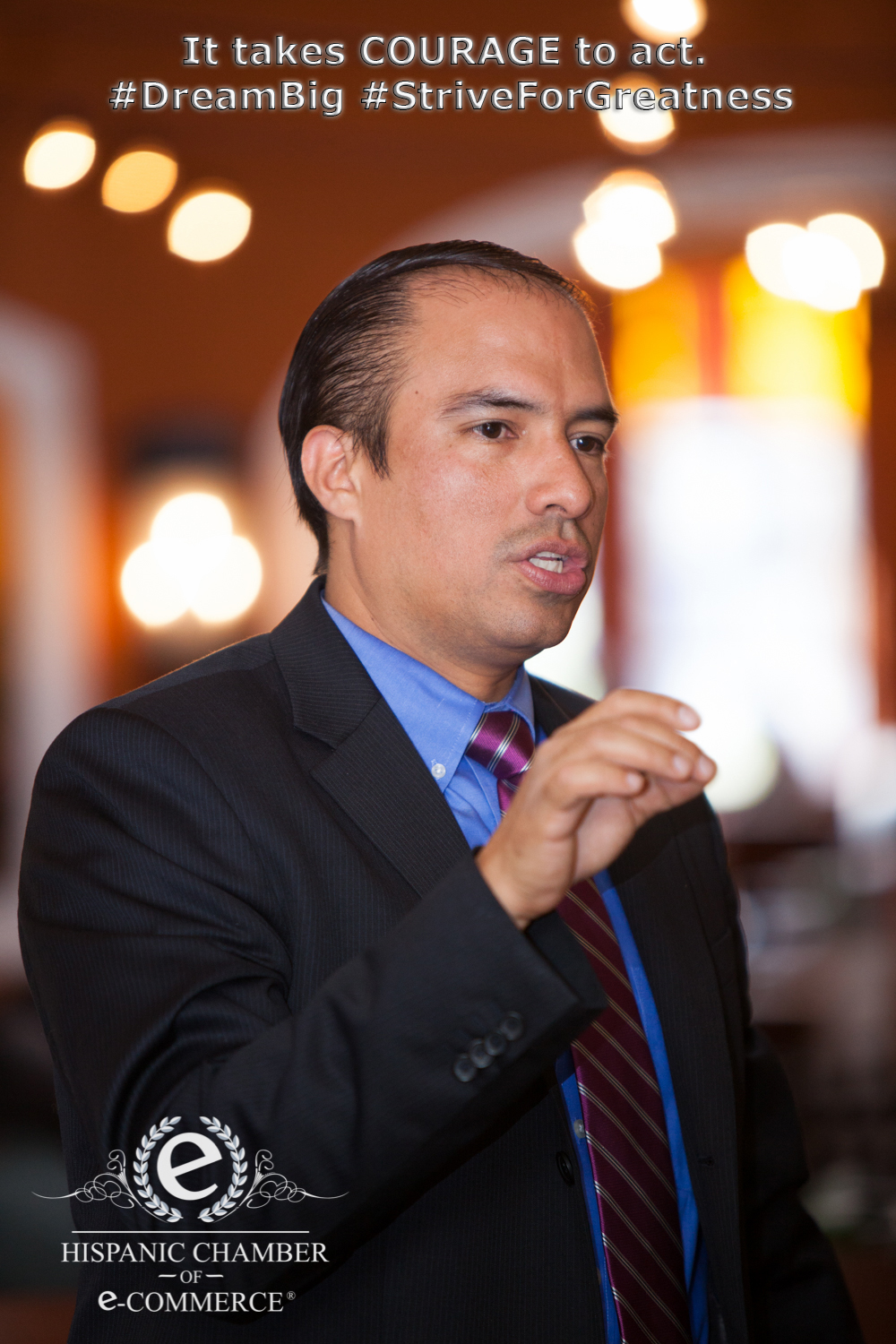 I was told years ago that what I was doing didn't have any value. At that time, I decided to not listen to the naysayers. By taking action and following my dream, I grew stronger and became a stronger version of myself through the challenges, through the resistance and through the lessons learned in a very competitive environment. Every mistake I have made has become a stepping stone, a building block.
My WHY has been the driving force of all my accomplishments, my WHY has given me the edge to accomplish all my goals. By developing the habit of giving and by staying loyal to my core values, I've been blessed with the trust and support of many. I'm thankful to each one of them, specially to my lovely wife Lisa Aburto, for always believing in me and for having the ability to visualize with me the positive impact that we could have in the lives of many.
Success is not only about creating financial abundance and building a thriving business, it is also about the abundance and depth of our relationships, our health and also, our contributions to our community – what we are doing to make a positive difference to everyone around us.
In the best state of mind and determined to keep moving forward!