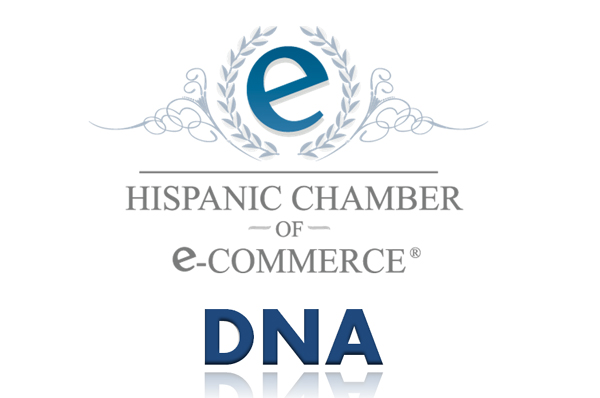 As the Hispanic Chamber of E-Commerce grows as an organization, it is important to explicitly define the core values from which we develop our business strategies and to communicate the things that we stand against.
We want to build one of the most trusted B2B networks of Latinos & Latinas business owners, entrepreneurs and professionals online.
We also want the general market to know that if they are trying to establish strategic business relationships with business owners that conduct their operations with the highest levels of integrity in the Hispanic market, the Hispanic Chamber of E-Commerce is a good place to start.
Visit my Google+:
Tayde Aburto