My name is Tayde
I help companies to grow their revenue with my Digital Business Strategies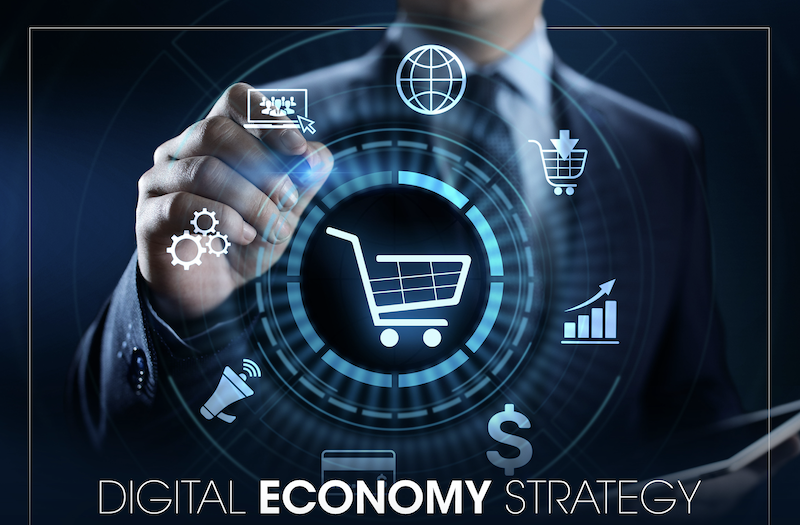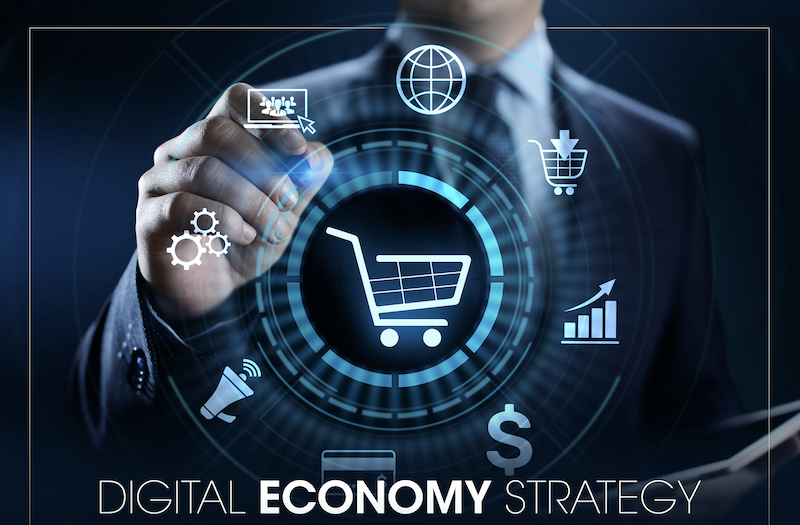 Digital strategy needs to become the essence of business strategy
Digital strategy focuses on using technology to improve business performance, whether that means creating new products or reimagining current processes. It specifies the direction a company will take to create new competitive advantages with technology, as well as the tactics it will use to achieve these changes.
I help companies to grow their revenue with a digital business strategy.
Consulting options:
a) Have me consult only. I conduct an assessment of your company's situation to recommend the best technology to create the capabilities your company needs to become a digital business. I'll uncover and analyze everything about your business, with an emphasis on digital acumen and integration. 
If you already have a strong team and just need me to help you create a digital strategy or simply convert more online leads into actual sales, then I can help you by doing what I excel at including…
Optimization of internal processes

Setup a system to help your business to manage its resources better

Sales Funnels

Conversions

Increase market share

Improve customer service

Content ideas that drives traffic, and more. 
I'll deliver a complete digital business roadmap that spotlights your goals and sets the foundation for action. I'll cover what you need to do, when, how often, with whom, how to measure, how to staff, how to budget and the necessary technology. 
b) Have me do everything. If you do not have enough time to manage your digital strategy, hire me as your full time Digital Strategist and I'll take care of the rest. I work with a select group of experts. People I trust. So we are totally prepared to…
Develop an online marketing strategy

Take over your digital marketing and increase revenue

Start to finish off an idea

Grow your conversions at an exponential rate

Optimize your product offerings to increase profits
The main goal is to get the best ROI for your business.